About PROFESSIONAL AUTO GLASS

PROFESSIONAL AUTO GLASS became incorporated in 1993, with over 30 years experience in the auto glass field.   We strive to maintain a excellent reputation with  local and out of town business, as well as  individuals and insurance companies that use our services.  As a result, we have many repeat customers and businesses that have supported us through the years. 

PROFESSIONAL AUTO GLASS is family-owned and operated right here in LAKELAND, FL. Since our company opened its doors in 1993, we've treated every customer like they were a part of our family. Other companies may offer similar services, but our services are the best, and come with a personal touch.  

Interested in learning more?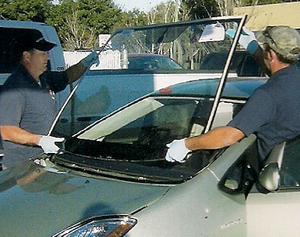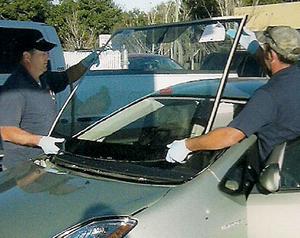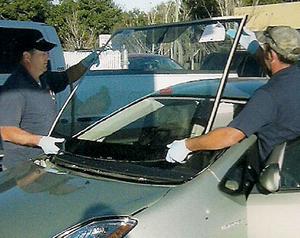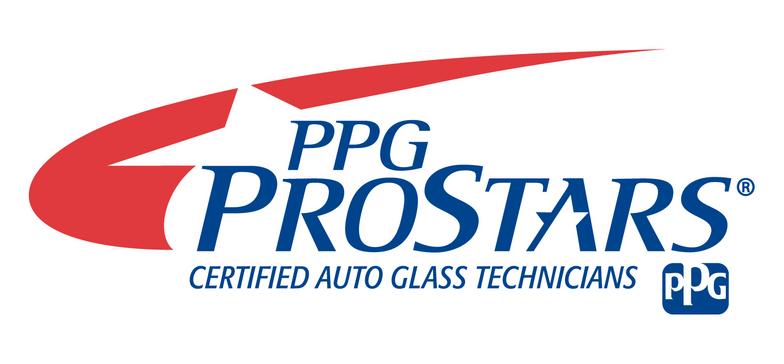 5526 U S 98 NORTH

LAKELAND, FL 33810

POLK 863 858 6929  PASCO 813 783 2999

FAX 863 859 9336